3 Items To Upgrade Your Night Out Wardrobe!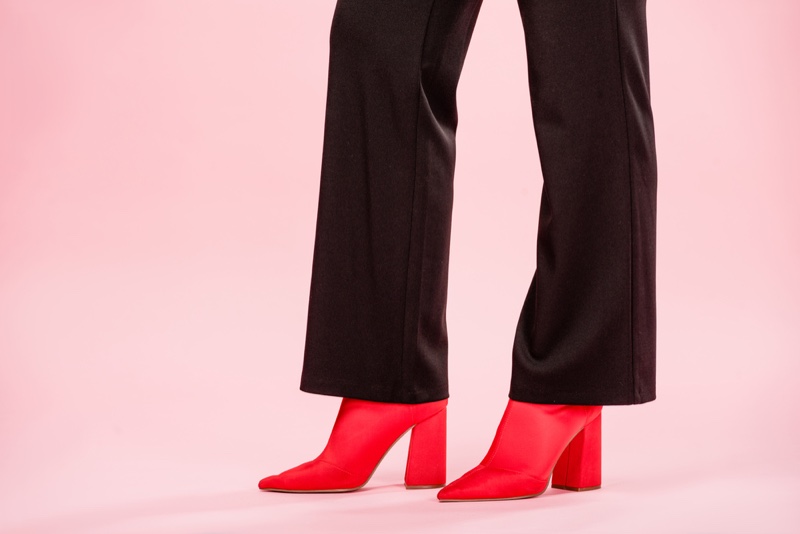 There's no better feeling than going on a fun night out with your friends, so if you're fed up of the same old clothes in your wardrobe, you're in the right place. We're here to introduce some great changes to help you upgrade your night out wardrobe, including pieces you can wear again and again, so you can get the most out of your new pieces instead of wearing them once and never again. From finding simple dresses to trying out party bodysuits and block heels as a more comfortable alternative to stilettos, we've got it all here. So, let's get into it to help you find your new night out wardrobe essentials!
Simple Dresses
If you're fed up of your night out wardrobe, it is likely because you're buying pieces that go out of style quickly. So, we have the perfect solution, which is to buy more simple and timeless night out dresses that will last you for years. You can spend a bit more money on them because when they're good quality, you can wear them all the time. Things like little black dresses, sparkly silver dresses and satin dresses never go out of style, so you can safely invest knowing that you will love them after 1, 10 or 100 wears. You can then go bolder with your hair, makeup and accessories if you do prefer a bolder look.
Party Bodysuits
Next up we have party bodysuits, which are massively underrated for night outs! Bodysuits look so stunning, whether you pair them with jeans, pants, skirts or shorts, which is why we love them so much. If you're ever struggling to decide what to wear on a night out, simply put on your bodysuit then try it on with a combination of different bottoms until you find your perfect fit. Finding the right shoes is never an issue with bodysuits, as you can literally wear everything from trainers to heels. You can also wear your bodysuits in everyday life too, whether its for brunch with your friends or a shopping trip. This is such a diverse thing to have in your wardrobe, so it is something we would always recommend.
Block Heels
Another great thing to have in your night out wardrobe is a pair of block heels. Whilst stilettos look great, they are so uncomfortable most of the time, and you don't want anything holding you back when you're out dancing! So, a great alternative is to buy a pair of block heels, which still give you the height but they are so much more comfortable. If you get ones with a slight platform at the front, that makes them even more comfy! Plus, you can find really affordable options all over the place to suit your budget. Buy pairs in black, white and tan, so that you have a pair to go with every outfit! There's nothing worse than last minute accessory panic, so this way, you've got all bases covered.